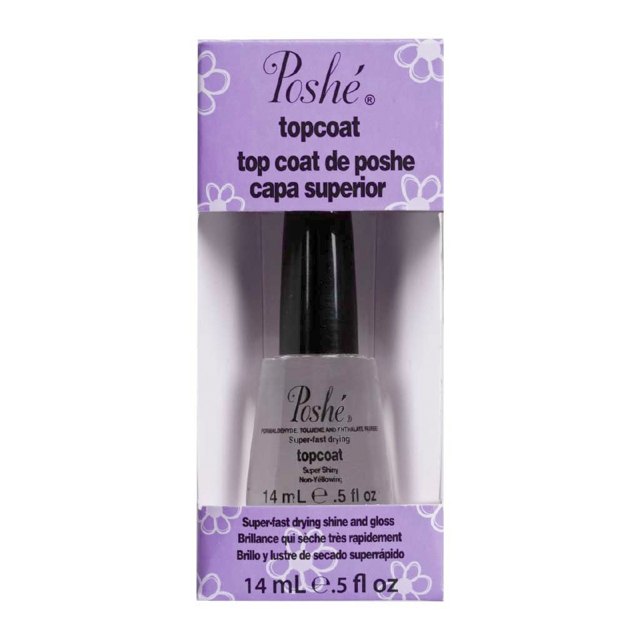 貨品描述
This revolutionary fast-drying topcoat offers a high shine to finish your manicure perfectly with a formula that dries in 5 minutes. Remarkable gloss and no shrinking make this top coat one of the best in the business.
DBP, Toluene and Formaldehyde Free
For Natural and Artificial Nails
Non-Yellowing
Regular size 14ml / 0.5 fl oz
About Poshé
A logical approach to creating strong, flexible nails based on the science of the natural nail, Poshé uses elements found naturally within the nail plate to nourish and condition, without the use of dehydration techniques. The result is strong, long, natural nails that resist breakage. All Poshé nail care products are DBP, Toluene and Formaldehyde free.