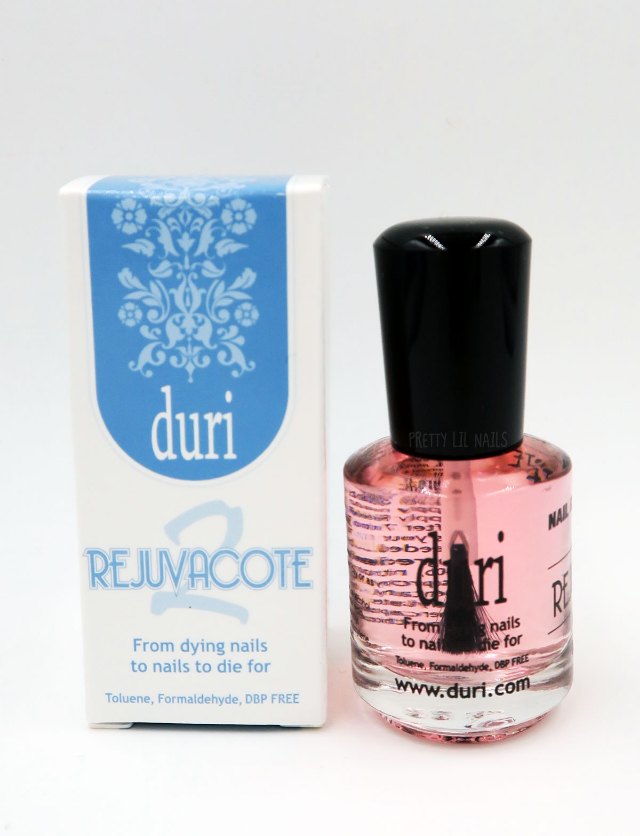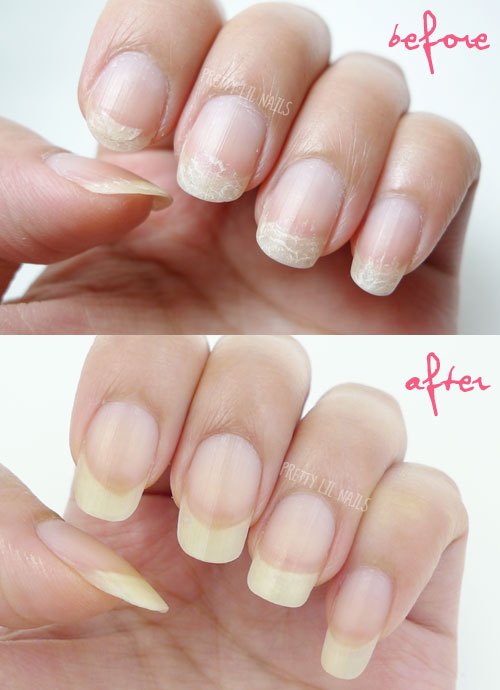 貨品描述
REJUVACOTE 2 is a new generation of duri Cosmetics' #1 best-selling nail treatment product, REJUVACOTE, designed for users with more sensitive skin. It is formaldehyde, toluene and DBP free. The new formulation incorporates a special proprietary formulation to extend the life of manicures and pedicures, ward off brittle and dry nails and encourage strong, healthy nail growth. The formula contains keratin and calcium to mend split, weak, brittle, peeling and cracked nails. All the ingredients work synchronistically with the body's natural chemistry to stimulate nail growth, provide flexibility and pliability while protecting against breakage and damage.
WHAT IS IT
Rejuvacote "the nail doctor" will heal and cure your split, cracked and acrylic eaten nails. In a matter of weeks you will enjoy the look and feel of strong, vital, natural nails. It's not a promise, It's a guarantee. It takes only 2-3 weeks to see dramatic improvement on your nails when you use Rejuvacote. It will force your nails to grow stronger, healthier and longer.
HOW TO USE IT
Apply Rejuvacote daily over bare natural nails or over nail polish. It is designed to be used as a base coat and a top coat.